Skip to Content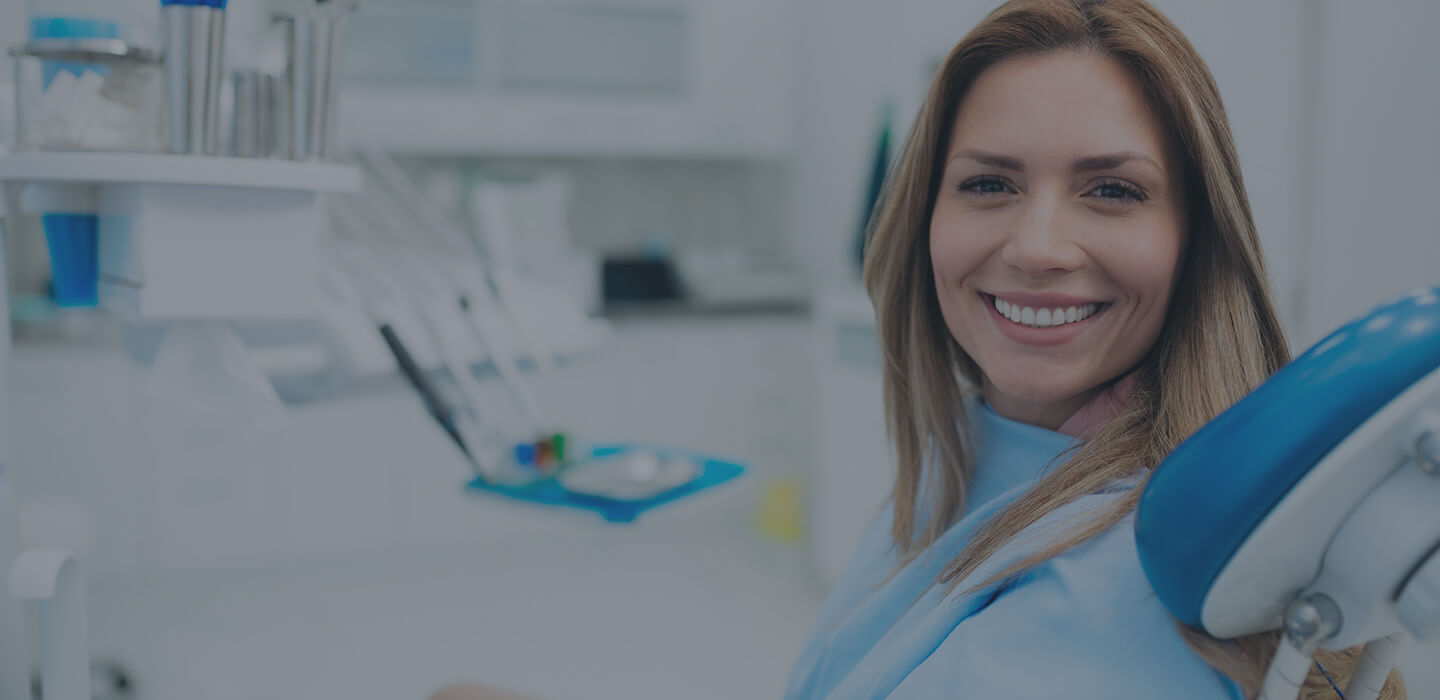 Trusted Dentist in The Colony, TX
Exceptional Dental Care & Treatments
Rossen Dental provides a dentist for The Colony, TX and surrounding areas to improve the look, feel, and health of smiles. Since 1986, we've served patients with unparalleled general, cosmetic, restorative, and emergency dental services. We believe prevention is the best way to take care of the mouth, teeth, and gums. From bi-annual cleanings, exams, restorative solutions, and dental surgery, we offer the latest and best dental technology and treatments. We are devoted and passionate about our patient's oral health and go above and beyond for their needs. You'll receive a personalized dental plan to achieve outstanding oral health. Request an appointment.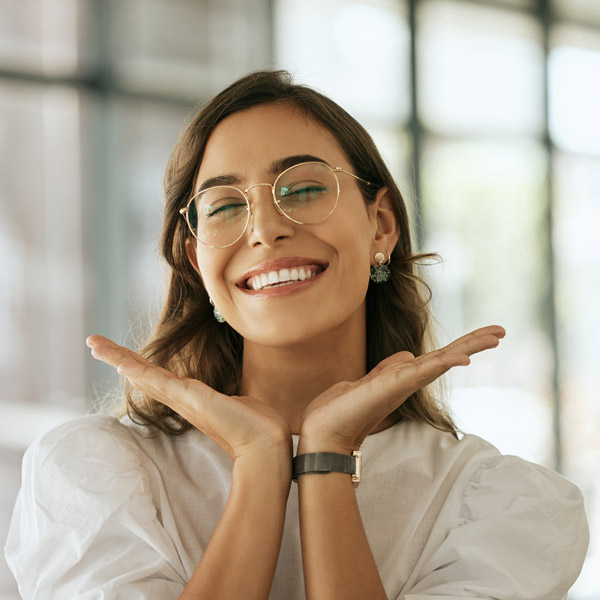 Establishing Life-Long Relationships With Our Patients
Many of our patients have chosen us as their primary dental care provider for over 30 years. We value the bonds and relationships we form with each patient because they allow us to provide a highly personalized level of service. We are a one-stop dental office for families and individuals, treating each patient with dignity, compassion, and respect. We foster a comfortable dental environment where patients can freely express their questions and concerns and openly discuss their oral health issues. We are the area's most dependable dental office for children and families.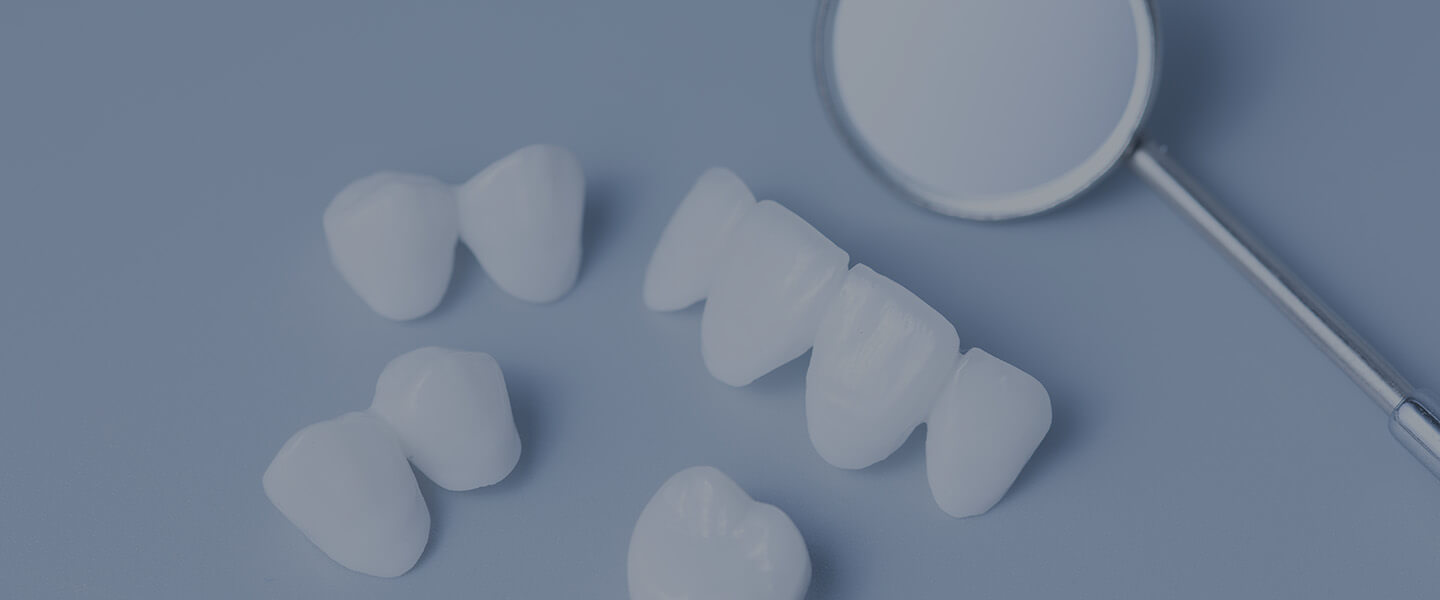 Cutting-Edge Dental Care for Everyone
At Rossen Dental, we believe constantly innovating our services and treatments is crucial to our success. Since our founding in 1986, we've continuously enhanced our dental training, technology, and capabilities. Dr. Rossen and Dr. Al-Rawi undergo extensive professional development and education. We stay updated on the latest trends and developments within dentistry and implement them into our daily practices. We are equipped and prepared to resolve dental issues quickly and effectively, regardless of their complexity. Our dedicated staff, state-of-the-art technology, innovative care, and flexible payment options will enable you to receive the best care within your budget.
Client Reviews
I am always so satisfied after leaving Dr. Rossen's office. I am treated so kindly and always positive solutions for me if I am faltering in my dental care. I love this place!
The dentists and dental technicians are the best. They are efficient and all do a great job!
Had a repeat visit with Trisha, very professional. Good job, sensitive to patient comfort. Makes the dental experience pleasant!!