Skip to Content
Immediate Dental Care in The Colony, TX
Rossen Dental provides fast relief and oral health restoration through emergency dentistry in The Colony, TX and surrounding areas. We offer same-day appointments for patients experiencing reoccurring oral pain or sudden dental trauma. If an accident has resulted in dental damage or you want to fix a reoccurring issue, you can rely on us to alleviate your suffering swiftly. Dr. Rossen, Dr. Al-Rawi, and the team are fully trained and equipped to resolve the direst dental emergencies. Click to call.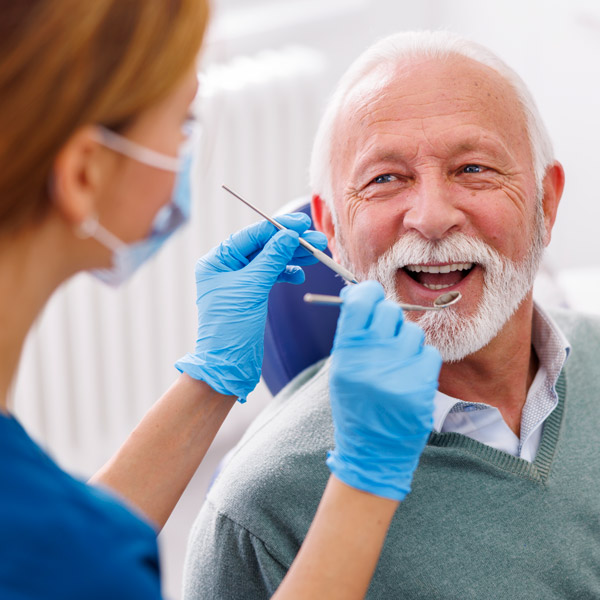 When Do I Need Urgent Dental Care?
We recommend visiting the dentist as soon as possible if you're experiencing severe, unrelenting, or chronic pain or discomfort in your mouth, teeth, or gums. If one or more teeth have been knocked out by sudden impact, do your best to preserve them to increase the chances of repair or restoration. If you have a toothache, fever, or swelling simultaneously, you may have an infection that should be treated immediately. Other signs you may need urgent dental care include:
Painful or abnormal growths on the gum
Broken teeth, crowns, or fillings
Swollen or bleeding gums
An aching jaw
Choose Us For Immediate Dental Care
If you feel like your pain, discomfort, or abnormal oral health condition needs urgent attention, you are most likely correct. We recommend trusting your instincts and going to the dentist's office as soon as possible. At Rossen Dental, our caring and compassionate team provides distractions to ease your mind. We cultivate a welcoming, friendly environment that can soothe the most urgent dental emergencies. Our state-of-the-art technology and advanced treatment alleviate pain and heal the mouth quickly, so you'll be able to get back to normal in almost no time.
Schedule an Appointment to Receive Outstanding Dental Care