Skip to Content
Dental Insurance Accepted in The Colony, TX
Rossen Dental offers budget-friendly financing and accepts a wide range of dental insurance in The Colony, TX and surrounding areas. We aim to make oral health care as affordable and accessible as possible through our versatile payment options and acceptance. We customize each patient's payment plan and ensure they can take advantage of their insurance. Our team is available to discuss your finances, review your options, and set you up with a payment option that works for your budget and level of care. Request an appointment.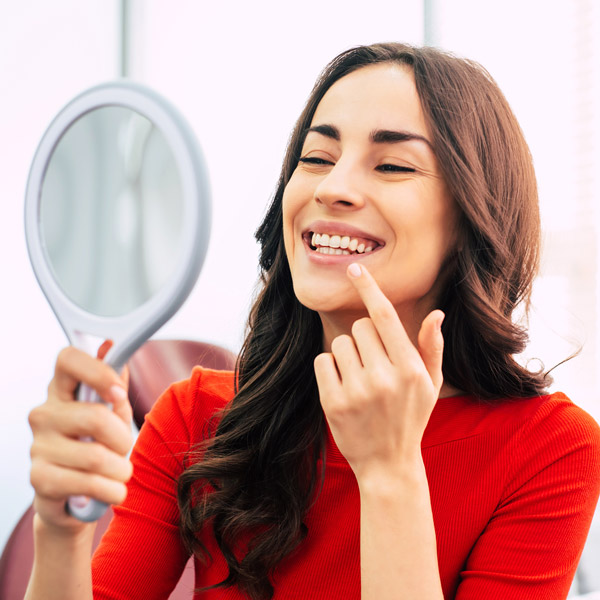 Flexible Payment Methods for Any Budget
We keep patients well-informed about the payment methods available to them. When you inquire about dental insurance, we'll let you know if we can accept your coverage or provider quickly. Our transaction process is fast and easy and ensures peace of mind. We aim to accommodate you and your ability to pay, providing the support you need for a smooth transaction. You can receive top-quality general, cosmetic, restorative, and emergency dental care through one or more of the following payment methods:
Credit & Debit Card
Cash or Check
Dental Insurance
Care Credit
Seamless Payment Options & Financing
With our payment options and flexible financing, you'll never have to worry about paying the cost of dental care again. Whether you have dental insurance or not, we'll equip you with a plan payment or financing plan that covers your costs seamlessly. Our payment plans are offered for short-term and long-term use, depending on how extensive your care takes and your ability to pay. Please let us know how and what you can play, and we'll partner with you to devise a workable payment solution.
Enjoy Affordable Oral Health Care
Rossen Dental is proud to offer a wide range of quality payment options for all our patients. Patients who want to begin treatment without a down payment or interest can receive third-party financing through Care Credit. You can pay monthly on your dental bill without a credit check, ensuring a smooth and easily doable payment.