Skip to Content
A Picture Perfect Smile in Less Than a Month!
Have you always wanted to have a new smile? How long would it take for you to change your current smile into a picture perfect smile?
Check out the before and after photos below. This patient came to us for the first time last month and walked out of the office less than three weeks later with a brand-new, picture-perfect smile!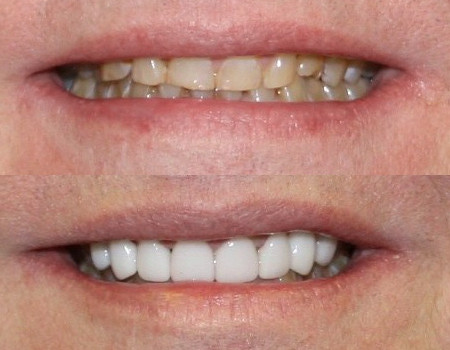 Want a new smile for yourself? Contact us today to schedule an appointment.