Skip to Content
How Can I Get Rid of Tonsil Stones and the Bad Breath They Cause?
First of all, you might be asking exactly what is a tonsil stone. Its official name is a tonsillolith, and they are very common – at least 10% of people have them from time to time. They are thought to be brought on by excessive tonsil inflammation, and they occur as white firm nodules at the back of the throat in the grooves of the tonsils themselves. While not harmful by themselves, they can feel bad and cause gagging or become a problem because of odor. Tonsil stones will often come out on their own with coughing or they may be able to be removed manually with water jet irrigators or other means.
Last week was interesting because on one side of the office, our hygienist Molly was being asked how to treat tonsil stones, and at the same time, our hygienist Trish was hearing a success story from another patient with products that he had been using to effectively manage bad breath related to his tonsils. His recommendation? A 2-step mouthwash and toothpaste system.
Products containing zinc oxide and stabilized chlorine dioxide have been known for years to help reduce volatile sulfur compounds (VSCs), the main origin of bad breath. The products that our patient has been using contain both of these ingredients and best of all, they're available at a local pharmacy.
We haven't yet tried this solution ourselves, but if you're interested in seeing if it will work for you just look for Therabreath Mouthwash Therabreath Toothpaste Walgreens here in The Colony. You can also look up the products online to get a better idea of their usage. Also, for anecdote's sake, the patient who has been using this system for the past few months says his wife notices that his breath is much better and he notices that his tonsil stones have disappeared.
For what it's worth, give it a try, and stay tuned – this might be a product we'll be recommending in the future! Bye for now; we've got some shopping and testing to do.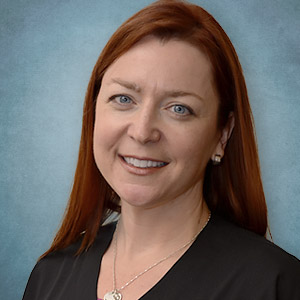 Trish moved to The Colony in 1992 after finishing her bachelor's degree in dental hygiene at Texas Woman's University and has been helping Dr. Rossen take care of his patient's smiles since 1999.
The small-town feel here is the best, according to Trish, so be sure to say "hi" when you see her at the sports fields, schools, and the grocery store. She and her husband are blessed to have two loving kids, a couple of schnauzers, and a thriving dental software company. Also, visit her at DentalBuzz.com, a humor and dental trends website.