Skip to Content
Should I Schedule My Appointments in Advance?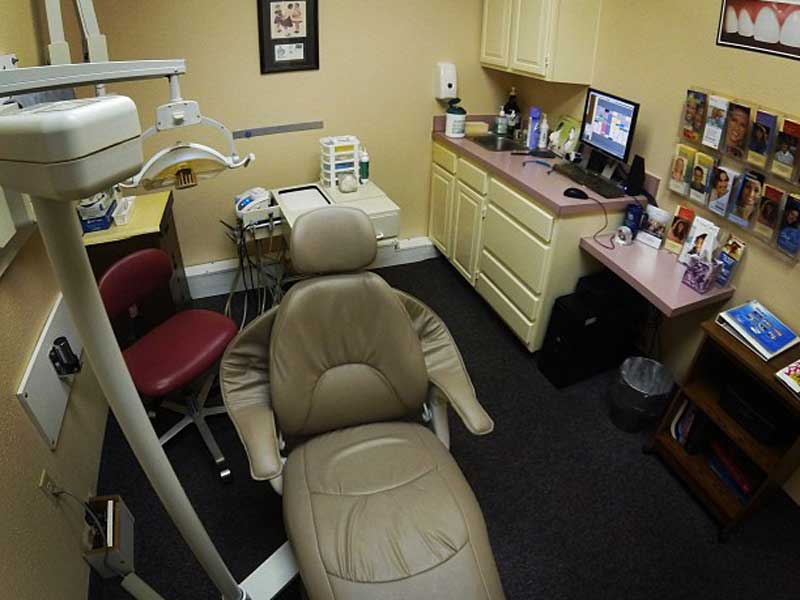 At the end of the year, our office gets busy. And by busy we mean really busy, which is good for us, but not always good for our patients who want to come in for their preventive care and have to end up waiting for a time that will work easily for them.
We are very fortunate to have several ways to make sure to get the best appointment for you! Not only does our management program let us know when it's time for your dental exam, but we also have the ability to notify you via text messages and email that you are scheduled to be in the office at a certain time. You can even reply to our messaging to confirm appointments without even calling us. This works well for everyone, especially when we are all working so hard this holiday season.
Making appointments ahead of time also means that you have your choice of the most in-demand times: early mornings and later evenings. You can visit us as early as 7:30 in the morning or as late as 5:30. These times fill up fast, though, which is why you'll want to grab them at least six months in advance.
Don't know what your schedule is going to be like that far out? Not to worry; we can still reserve a time for you in advance, with plenty of opportunities to reschedule if you realize that you need to make a change. On the other hand, we love patients who have more flexible schedules – let us know if you'd like to be on a quick-call list just in case we get a last-minute appointment opening.
So for those of you who might be just a little overdue for your dental check-up? Call us soon – we may just be able to get you on a schedule from now on that you never even have to think about and let our computer system do the work for all of us.