Skip to Content
What Will My First Dentist Appointment Be Like?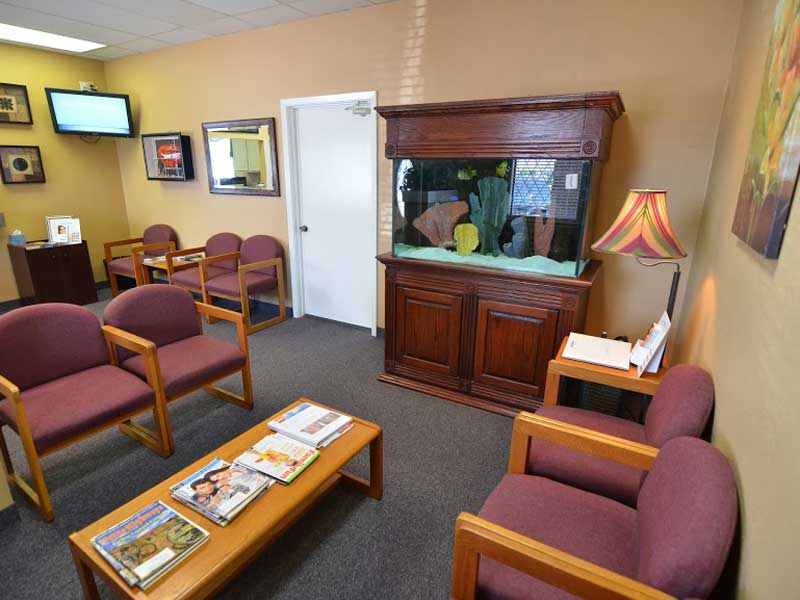 You're not alone if you say you hate going to the dentist. In fact, your fears are very normal! What is not normal is to have someone working inside of your mouth with small tools. Our mouths are a very sensitive part of our body, and especially if you've heard stories or had negative experiences in your childhood we all want to avoid anything that we may perceive as painful, scary, or uncomfortable.
You should look for a dentist who understands your anxiety and will work with you to feel more comfortable. Dr. Rossen, Dr. Jaquez and our team pay close attention to our patients to keep fears to a minimum before they even come up and we are always willing to give you a little extra time to relax if you need it.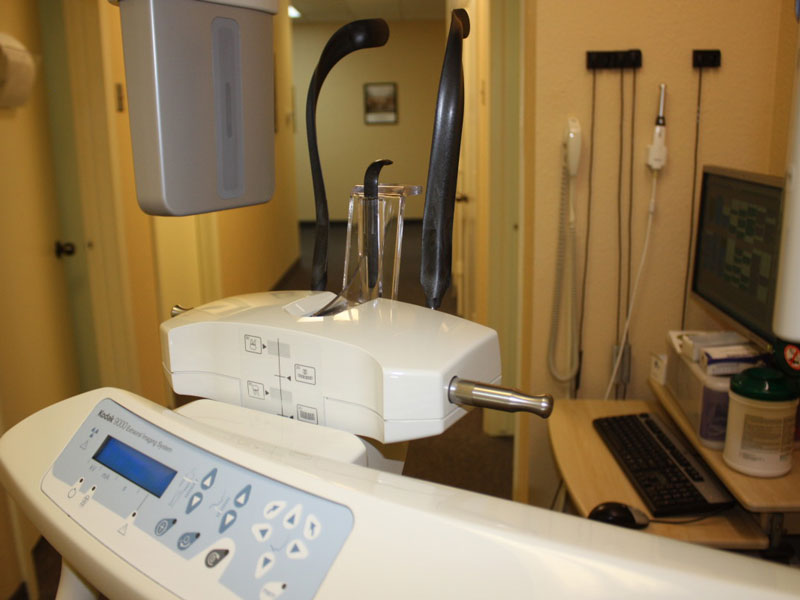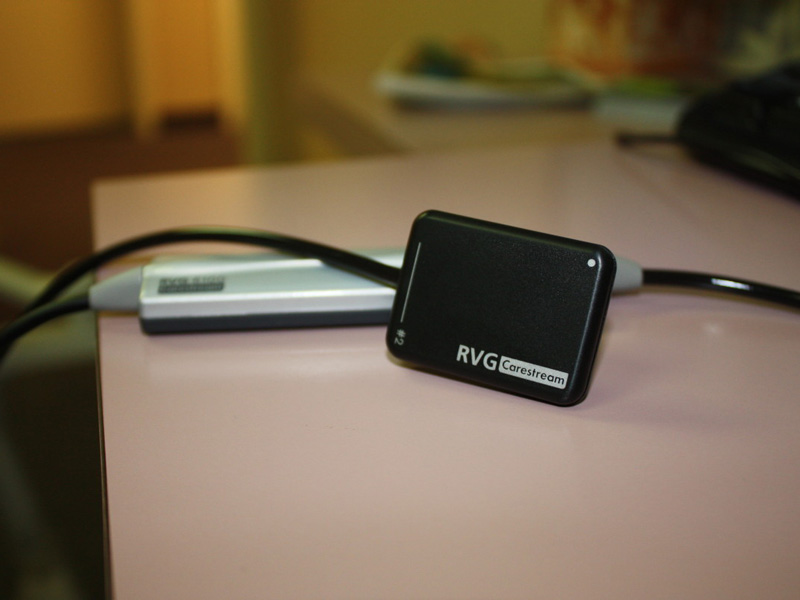 as well as digital radiographs that help us look for problems in your teeth and jaw and help us detect cavities or foundation loss around the teeth. At that point in your exam the doctor or hygienist will finish gathering information by looking at your teeth and gums with gentle tools such as a mouth mirror, a surface checker called an explorer, and a ruler that measures the gumline areas around each tooth. You may also be evaluated for other conditions as needed.
Once all the information about you has been gathered, Dr. Rossen will discuss with you any treatment that your smile may need to restore it back to health. Depending on your preferences, he can explain as much or as little as you'd like to know about your care. Besides your initial cleaning, most treatment that you receive in our practice will usually happen on a separate day from your first visit because we want you to be comfortable with knowing what to expect, how much treatment will cost, and generally to feel more confident about being in a dental office.
When you're ready to give your mouth the cleanse it deserves, then, give us a call today at 469-656-7265 and we can help you overcome the most difficult part of going to see the dentist: committing to an appointment! After that, it's much, much easier than you think. We promise.